Motto of
St. John's Academy
The motto of our school is to make young minds capable of marching 'TOWARDS A BETTER TOMORROW'.
Mission
Statement
Our mission is to foster a culture of service, adventure, academic excellence, creativity, positive attitude. Our prime responsibility is to prepare young minds to act as leaders to promote integrated growth as tomorrow's global and moral citizens of our great country, India. .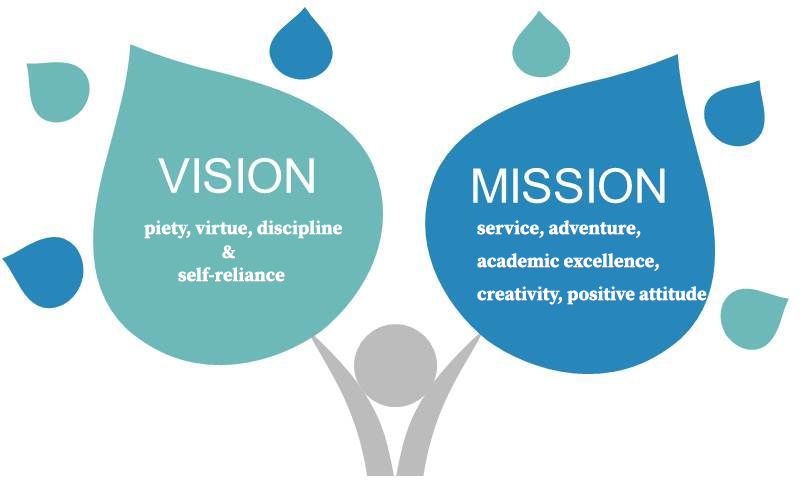 Vision of the
Institution
At St. John's Academy our aim is to impart sound value based education by forming in our students habits of piety, virtue, discipline and self-reliance, thus enabling them to be dutiful citizens of their motherland, India. Through education, using reason and loving kindness, our vision is to form the young into people of character, competence, conscience, compassion and commitment, who will foster uprightness in public life.